About Dermabind
At DermaBind, we specialize in developing groundbreaking technology for skin grafts, focusing on delivering the most effective and state-of-the-art products to facilitate wound healing and tissue regeneration. Our expertise lies in addressing the unique challenges presented by chronic wounds, burns, and various skin injuries.
As a trusted partner to medical professionals, we are dedicated to providing authoritative and reliable solutions. Our flagship product, DermaBind, is a testament to our commitment to innovation. These dehydrated intact placental membrane coverings are meticulously crafted to preserve the comprehensive collagen matrix, glycoconjugates, glycosaminoglycans, and naturally occurring cytokines and growth factors – vital components for fostering the regeneration of healthy skin tissue.
Join us in our mission to advance the field of wound care and experience the difference that DermaBind's professional and cutting-edge solutions for wound care.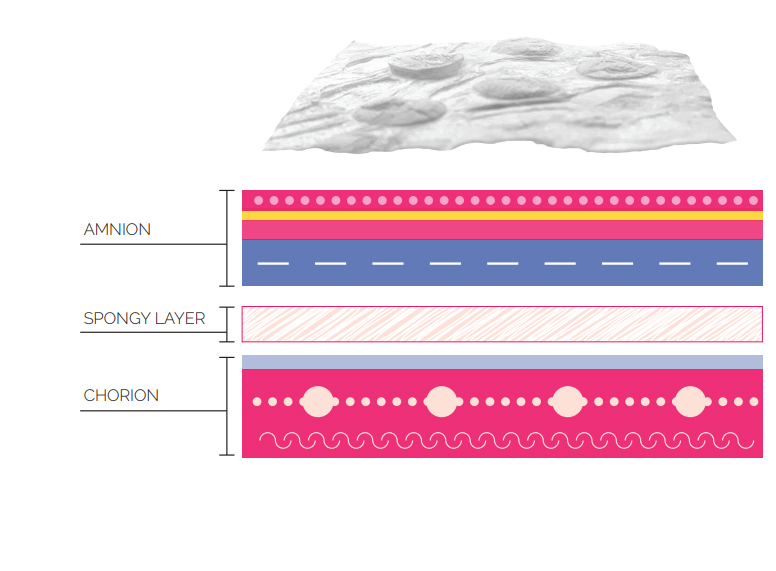 Dermabind
DermaBind is a dehydrated intact placental membrane covering that preserves the comprehensive collagenmatrix, glycoconjugates, glycosaminoglycans and naturally occurring cytokines and growth factors.
Available in a wide range of shapes and sizes
Maintain at ambient temperature prior to patient application
May be stored for up to 3 years at room temperature.
Intended Uses
DermaBind can be used as a protective wound covering as either a partial- and full-thickness acute and chronic wounds.
Diabetic Foot Ulcers (DFUs)
Wounds with Exposed Bone/Tendon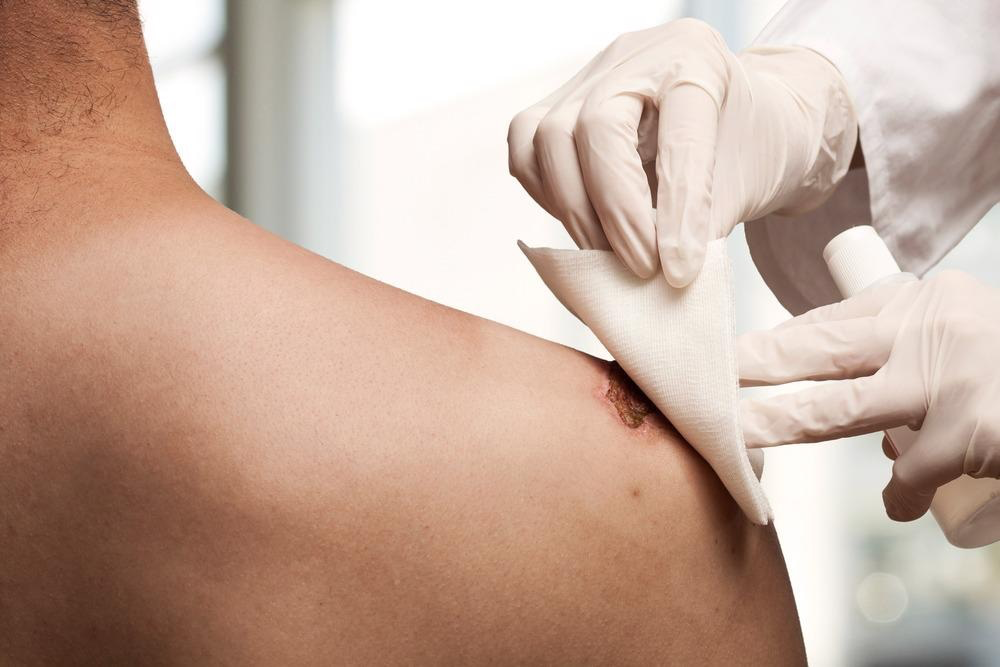 Currently, I have never seen or experienced any product superior to this skin graft product.
Eric Polansky, DPM
These are clinical outcomes that have surpassed our expectations
Eric Polansky, DPM