At DermaBind, we are committed to providing groundbreaking solutions to facilitate healing and improve the quality of life for medical professionals and their patients. We understand the challenges faced by healthcare providers, particularly when treating complex wounds, and have developed a cutting-edge product that addresses these concerns.
Introducing DermaBind: A Superior Solution for Wound Healing
DermaBind is an innovative dehydrated intact placental membrane covering designed to preserve the comprehensive collagen matrix, glycoconjugates, glycosaminoglycans, and naturally occurring cytokines and growth factors. Our proprietary preservation method retains all native layers of the placental membrane, including the amnion and chorion, with the spongy layer intact. This process sets DermaBind apart from other placental allografts on the market and allows us to offer a product with an unparalleled composition, containing over 640 proteins, such as collagens, fibrins, elastins, growth factors, and cytokines.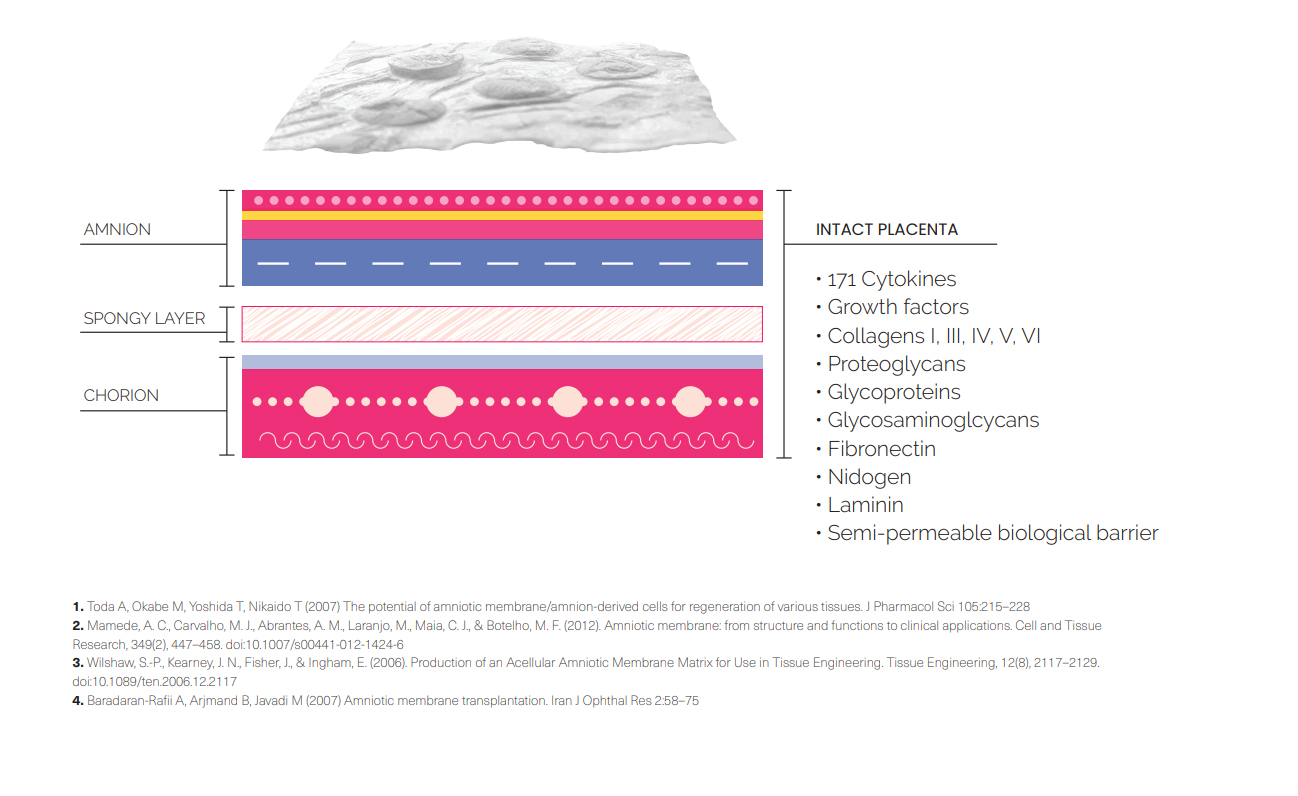 Uncompromised Quality and Convenience
DermaBind is produced without the use of unnecessary chemicals, antibiotics, or preservatives, and is never frozen. Our product is physician-friendly, durable, easy to apply, and can be stored at room temperature for up to three years, making it a convenient and efficient option for healthcare professionals.
Wide Range of Applications
DermaBind is designed for use as a protective wound covering for a variety of partial and full-thickness acute and chronic wounds, including:
Wounds with exposed bone and tendons
Diabetic foot ulcers (DFUs)
Easy Application and Storage
Application of DermaBind is simple and efficient, and our product is available in a wide range of shapes and sizes to suit various wound types. To apply, remove DermaBind from the package using aseptic technique, trim as necessary, and place the patch onto the wound. Ensure intimate contact with the wound bed, hydrate if desired, and secure with your preferred fixation method. Cover with a primary non-adherent dressing and apply secondary dressings specific to the wound type. The dressing should remain in place for up to one week.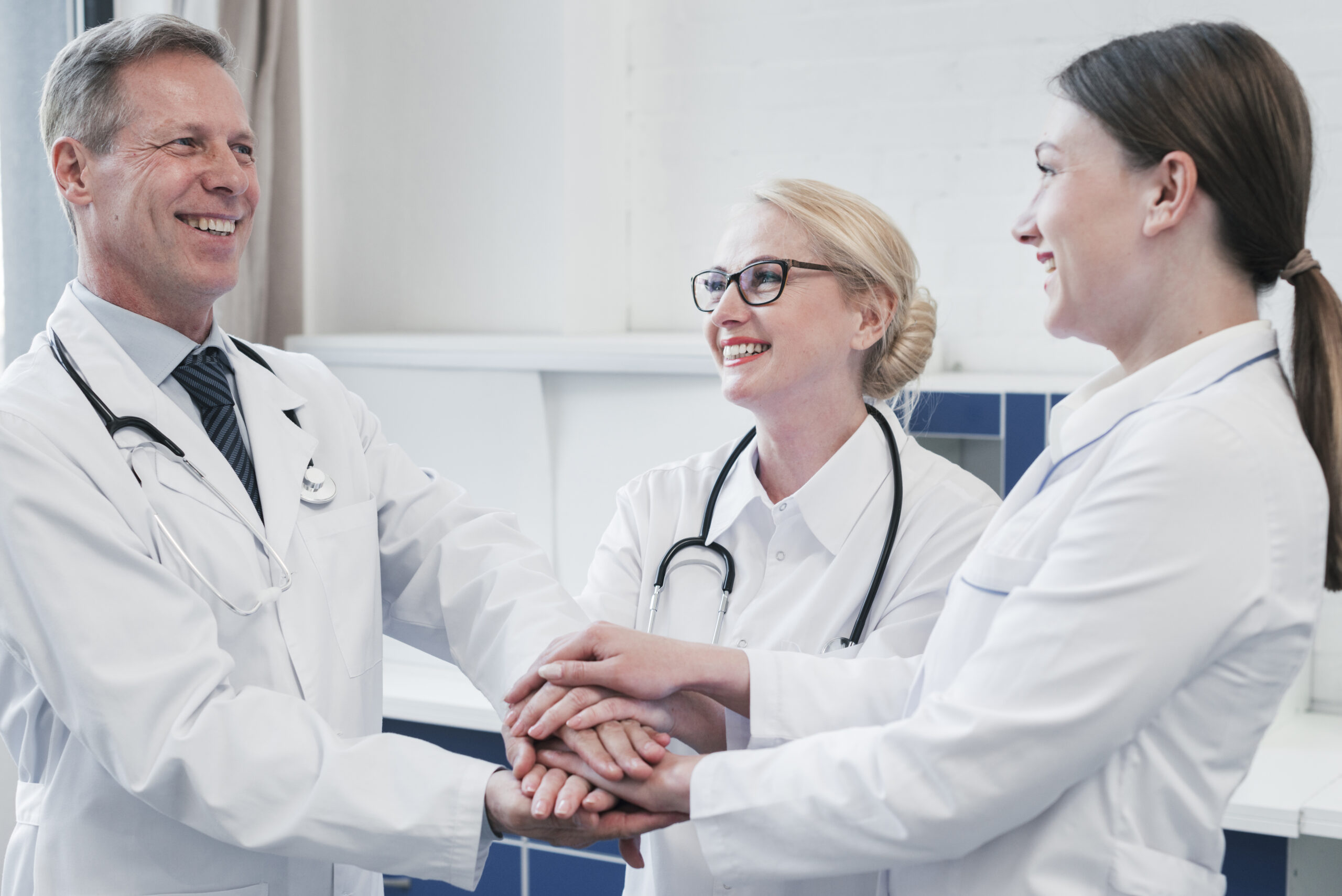 Our Commitment to Excellence
At DermaBind, we are dedicated to improving patient outcomes and supporting the medical professionals who serve them. We believe in the power of innovation and strive to provide the highest quality, most effective solutions for wound healing. With DermaBind, you can be confident in your ability to provide exceptional care for your patients.