Connect with a DermaBind Specialist
At DermaBind, we are committed to providing exceptional support and guidance to medical professionals interested in our groundbreaking skin graft solutions. Our team of dedicated specialists is here to address your questions, concerns, and provide you with the information you need to make informed decisions about our products.
Ready to take the next step in revolutionizing your wound care practice? Fill out the contact form below, and one of our DermaBind specialists will be in touch with you shortly. We look forward to helping you enhance the quality of care for your patients.
Alternatively, you can reach us directly via phone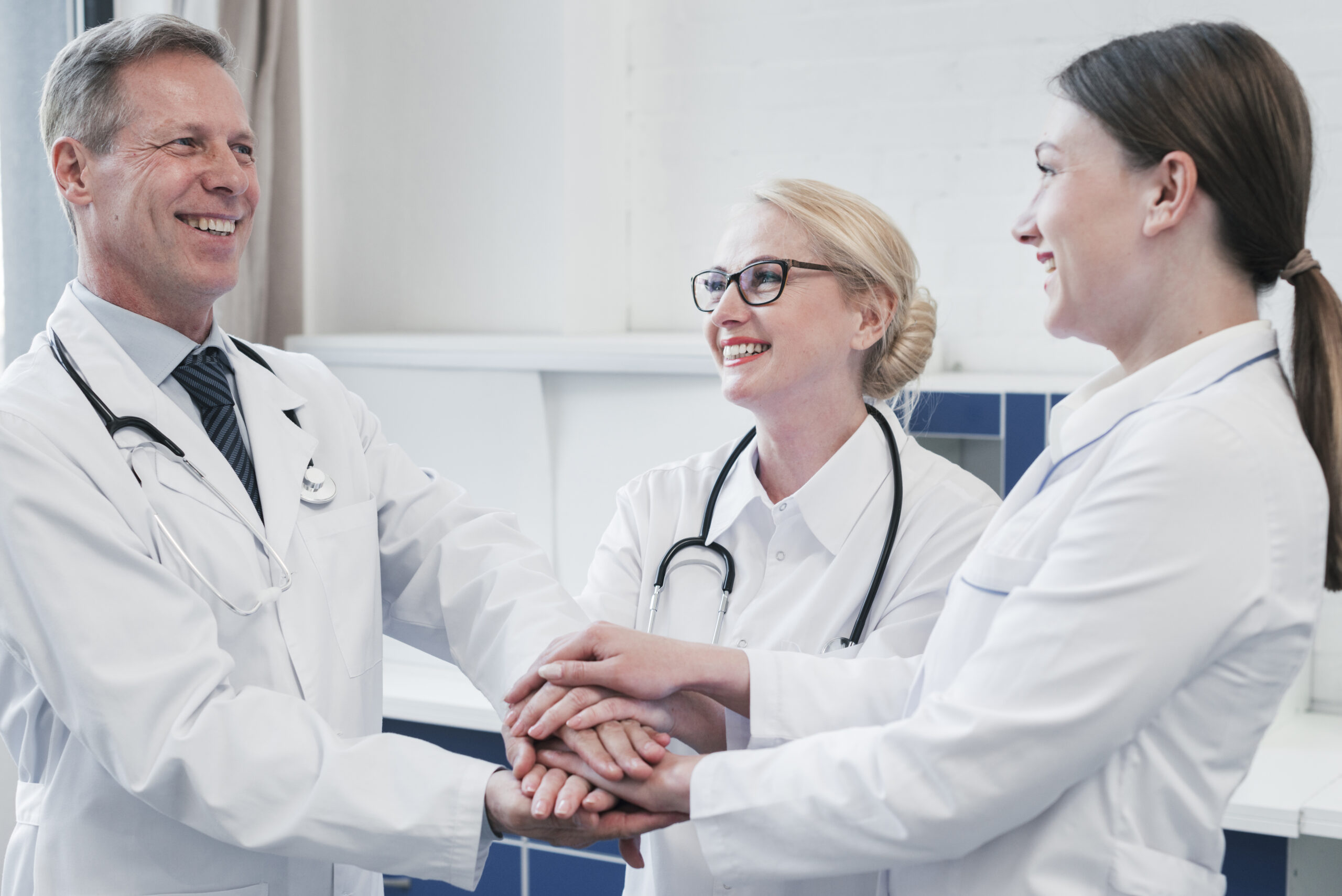 Our Commitment to Excellence
At DermaBind, we are dedicated to improving patient outcomes and supporting the medical professionals who serve them. We believe in the power of innovation and strive to provide the highest quality, most effective solutions for wound healing. With DermaBind, you can be confident in your ability to provide exceptional care for your patients.